Direct RV Parts Superstore
Welcome to RV Store Direct a US based RV parts super store. The RV Store Direct can help you equip and repair your RV with our full line rv parts and accessories, direct RV parts from our wholesaler. RV Store Direct is the RV Parts Superstore with over 5000 RV parts in stock. At the RV Store Direct we carry a full line of RV replacement parts and RV upgrade products.
Best selling RV parts: Looking for ideas on how to make your RV even better. Make sure you visit our featured products page to see some of our best selling RV parts.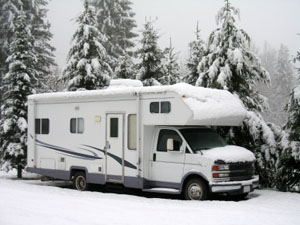 Winterize your RV: RV Store Direct has some handy RV Winterizing parts. If you can't part the RV indoors this year check our full line of RV Covers.
From RV Plumbing Parts to RV Electrical Parts the RV Store Direct has the hard to find RV parts that you are shopping for.
At the RV Store Direct we stock a full line of RV Accessories including, RV Toy Hauler Accessories, RV Towing Products, as well as a complete line of RV Cleaning and RV Repair products.
From simple RV repairs to major RV appliances the RV Store Direct carries over 5000 RV products such as RV Furnaces and Heaters, RV refrigerators and freezers, we even carry RV Awnings. In addition to the featured products below be sure to check out our Kitchen section where you can find all types of organizing aids. Thanks for visiting the RV Store Direct.
Question or problems: If you can't find the part you are looking for please send us an email. Make sure you visit our FAQ page for frequenlty asked questions.